The Gallery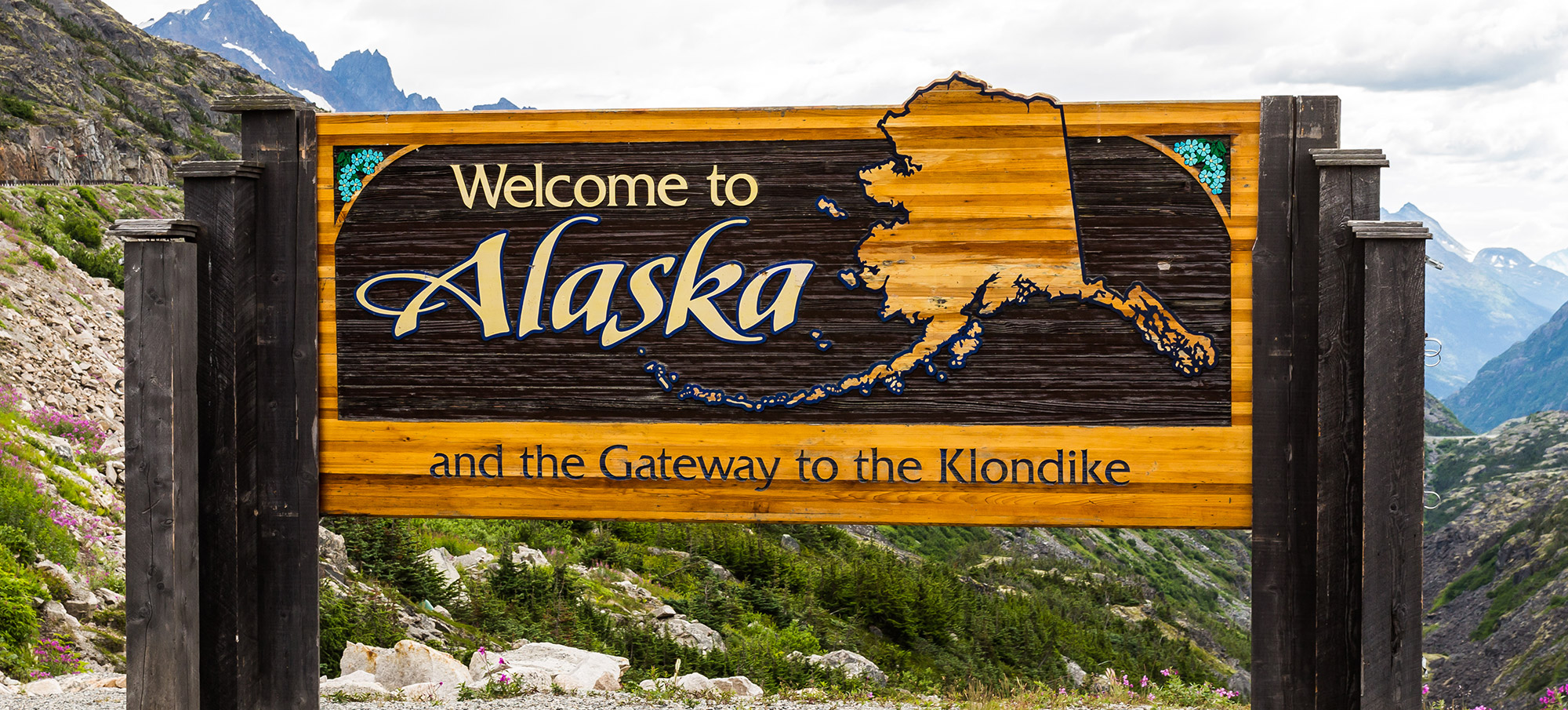 The Gallery has been the premier art gallery for the city of Palmer, AK and the surrounding areas since 1985. We are a locally owned and operated small business dedicated to providing our clients with exceptional service as well as amazing materials and prints.
Artwork in Alaska
When was the last time you saw a wide selection of gifts, prints and unique artwork in Alaska? If it has been too long, then we invite you to come check out The Gallery, the leading source of original artwork and prints in the greater Palmer, AK area. As a locally owned and operated small business, we understand the unique tastes of our fellow Alaskans, and are proud to feature art suited to a variety of different styles and preferences. Our passion is bringing a touch of beauty into our customers' everyday lives.
For over 30 years, The Gallery has specialized in custom framing, and we are happy to accommodate your unique needs, preferences and style into our designs. We also sell a wide array of original prints from local and national artists. If you are looking for a gift, you have come to the right place, as we also sell specialty items and gifts from Big Sky Carvers, Jim Shore, and other popular and artistic lines. The next time you need a special something for a loved one or yourself, we hope you will stop by The Gallery. Here are a few reasons why we are considered the best source for art in Alaska:
We are a proud locally owned and operated small business in Alaska.
Our business has been serving the community since 1985.
We stock a wide selection of artwork, art materials, gifts and more.
Visit Us Today
Stop by The Gallery today to pick out your next print, or give us a call anytime.
The Gallery is proud to serve the following areas:
Palmer, AK
Girdwood, AK
Susitna, AK
Wasilla, AK
Big Lake, AK
Eagle River, AK
Chugiak, AK
Anchorage, AK
Houston, AK
Jber, AK
Juneau, AK
Sutton, AK
* Nationwide shipping through e-commerce website